Atlanta Hawks | State Farm Arena
I would describe working with the Atlanta Hawks like a sports reality TV show. Surrounded by basketball players, fans, and being a part of the team that literally runs the show at every basketball game was definitely a memorable experience. Below are a few of the animations I worked on during the Atlanta Hawks 50th Anniversary Season and into 2020. It is truly an honor to be able to work with such a passionate group of people. Looking forward to the next energy infused project!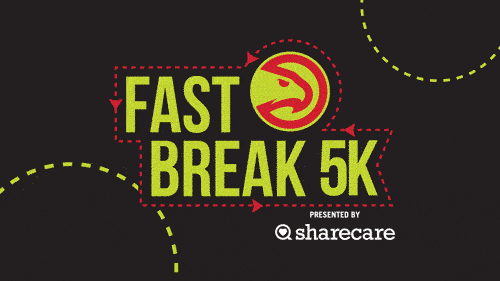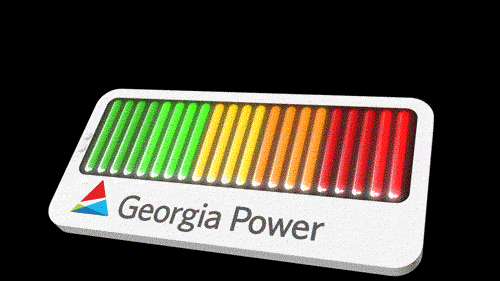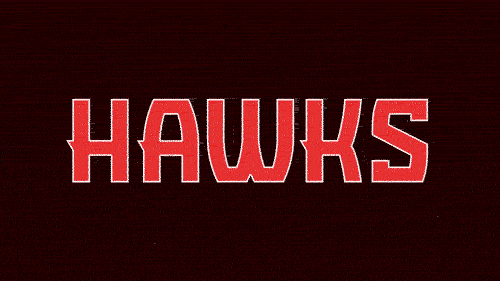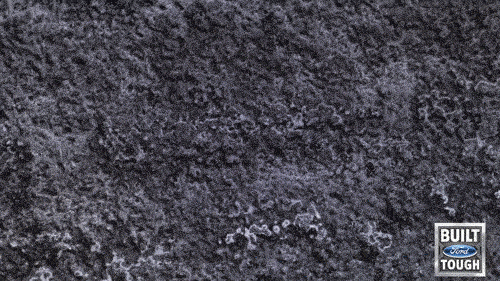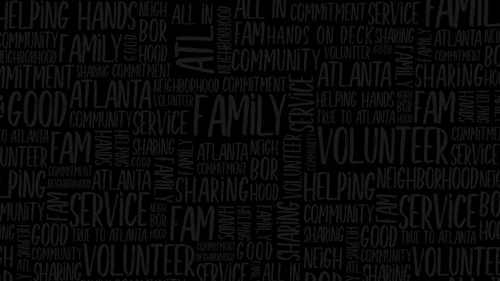 press play on the movies below to enjoy
Working with the Atlanta Hawks led to the opportunity to also work with the
College Park
Skyhawks
. Below are a few of the animations I created for them.